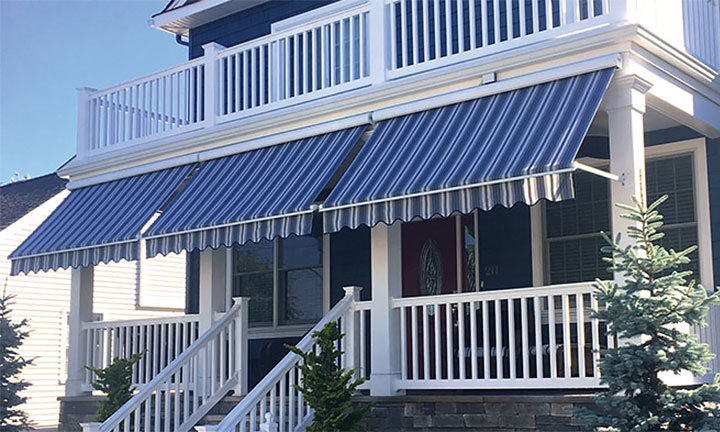 The Sundrop Window Awning
Customized window awnings that offer complete sun control
Projections up to 60′ • Widths up to 18′
Sun or shade – it's your choice with the Sundrop awning. The Sundrop offers a functional and versatile approach to sun protection for your home.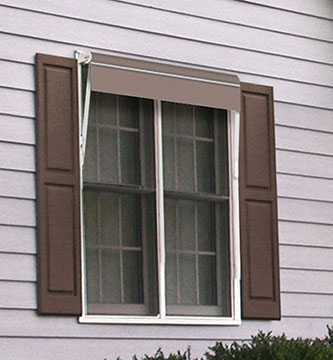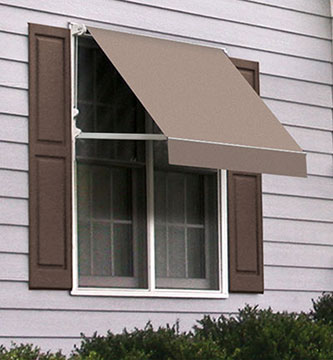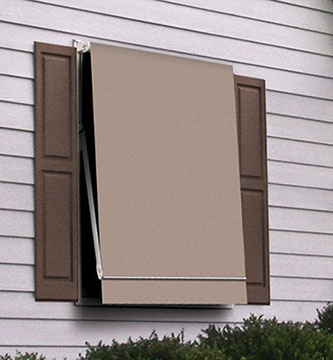 You get the most features standard with a Sunesta awning!

36Smart Mount comes standard to ensure your Sunesta awning is secured to your home or window.
Smart Case gives you a fully enclosed cassette to protect your custom made fabric.
PLUS
5 Year Frame Warranty ~ 10 Year Fabric Warranty ~ 5 Year Motor Warranty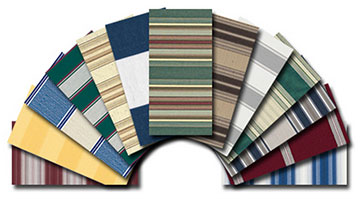 From stripes to solids, the Sunesta exclusive fabric collection consists of 134 options for you to choose from. When you select our beautiful custom awning, you are getting the most custom awning on the market. View the selection today to find the perfect style for your home.
More Frame Colors Than Any Other Awning Company
It is important that your home matches the colors you choose, and you have the most choice with Sunesta.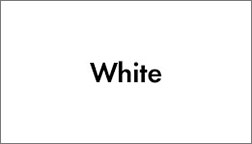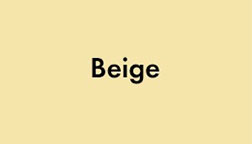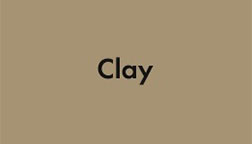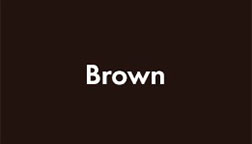 The Sundrop: Custom Sizes, made to the inch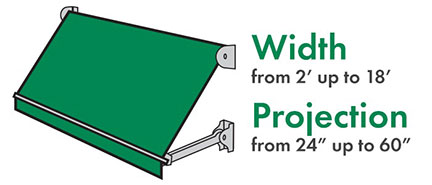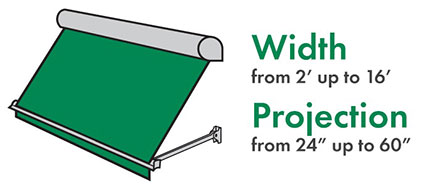 Customize Your Awning With Extra Features

Smart Control gives you the power to have all the technology you need at your fingertip.

Smart Hood allows your awning to have complete protection from the elements year-round.

Smart Power gives you accessibility and easy control of your awning.

Mounting hardware for your awning is custom made to mount your Smart Case to your home.

When it comes to giving you the best awning, we give you Smart Power to control your awning case.