Fabric Cleaning Service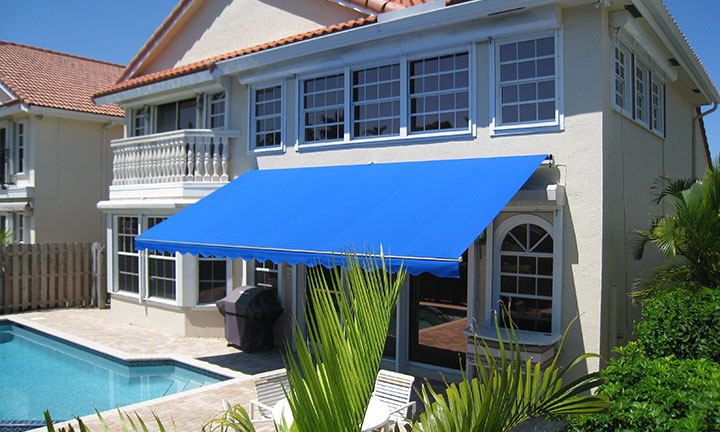 While retractable awnings do not require much maintenance, we do provide fabric cleaning service. This is recommended for awnings less than 5 years of age. Surface removal of stains, pollen and bird droppings will insure a longer life for your awning fabric.
We do not recommended cleaning fabric that is over 5 years old.