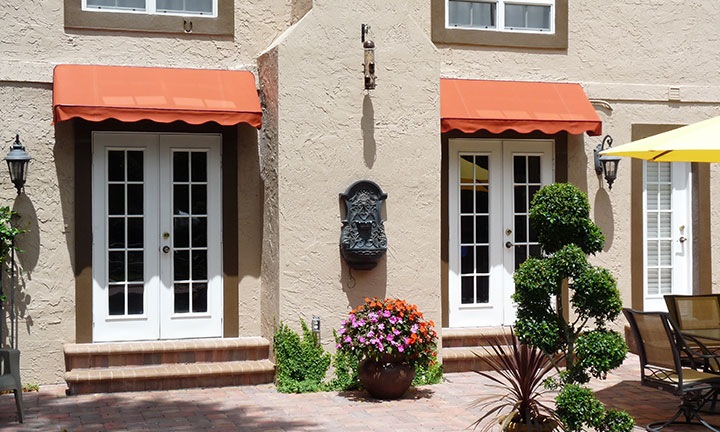 The Sunbrero Window & Door Awning
Customized canopy awnings from the pioneer in awnings
Projections up to 60′ • Widths up to 24′
Your home is one-of-a-kind. That's why Sunesta offers total customization, so that each Sunbrero Retractable Awning is made to fit your home's style.

You get the most features standard with a Sunesta awning!

Smart PVC is a coated cable that allows you to enjoy ultimate protection for your awning.

Smart Mounts will keep your window awnings looking like new through tough weather conditions.
PLUS
5 Year Frame Warranty ~ 5 Year Fabric Warranty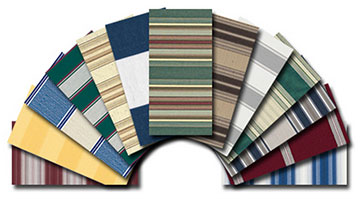 From stripes to solids, the Sunesta exclusive fabric collection consists of 134 options for you to choose from. When you select our beautiful custom awning, you are getting the most custom awning on the market. View the selection today to find the perfect style for your home.
More Frame Colors Than Any Other Awning Company
It is important that your home matches the colors you choose, and you have the most choice with Sunesta.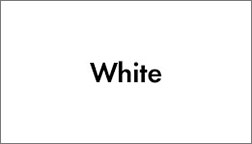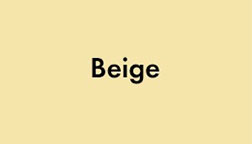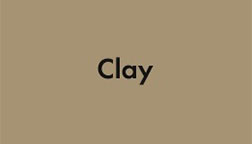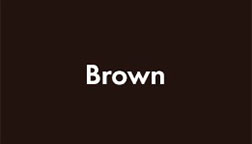 The Sunbrero: Custom Sizes, made to the inch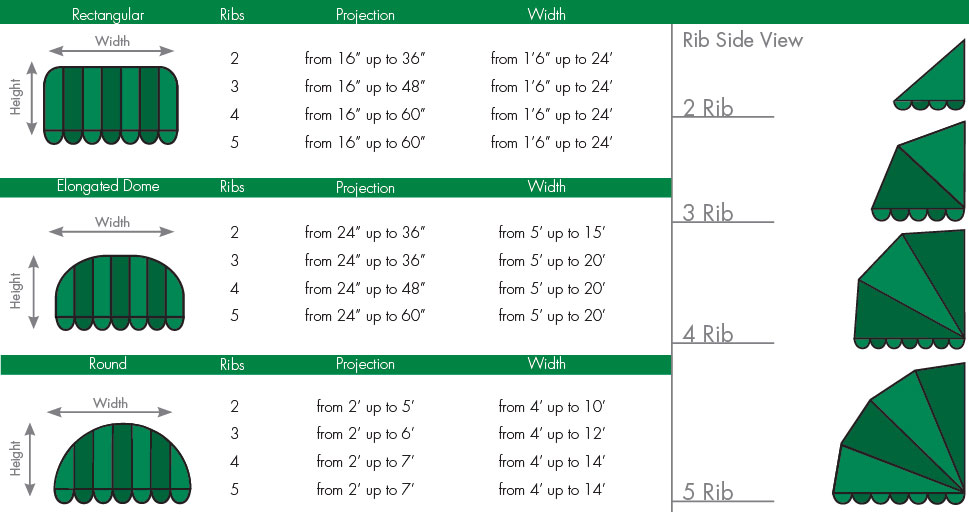 Customize Your Awning With Extra Features

Our Smart Mount pull-up kit is perfect for keeping your product safe from the elements.

The Smart Mount storm strap kit is the safest way to keep your product safe during a storm.

The Smart Mount rafter bars give the strongest base support of your Sunesta product.