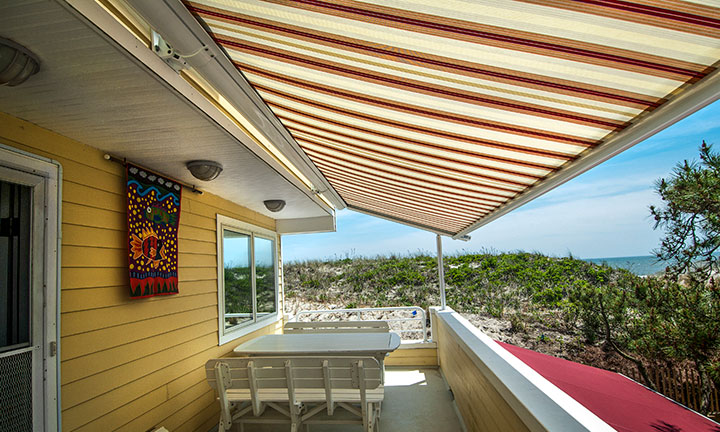 The Sunplus Retractable Shelter with Rain Gutters
Standalone or mounted atop an existing structure
Projections up to 23′ • Widths up to 18′
Basic sun protection up to complete rain and inclement weather protection

This versatile retractable system offers basic sun protection up to complete rain and inclement weather protection. Systems can be standalone or mounted atop an existing structure such as a pergola, skylight, or sunroom. With single unit projection widths up to 18 by 23 feet and the ability to join multiple units, the coverage is only limited to your space.
PLUS
5 Year Frame Warranty ~ up to 10 Year Fabric Warranty ~ 5 Year Motor Warranty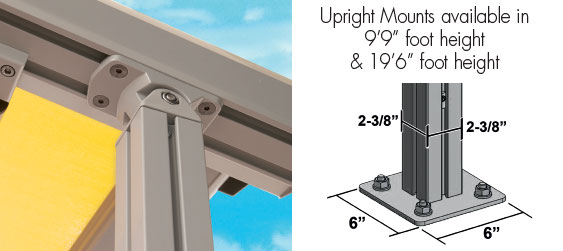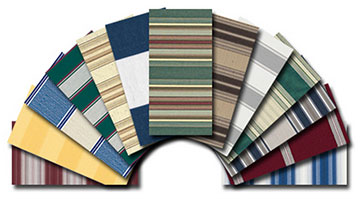 From stripes to solids, the Sunesta exclusive fabric collection consists of 134 options for you to choose from. When you select our beautiful custom awning, you are getting the most custom awning on the market. View the selection today to find the perfect style for your home.
Sunesta has the most neutral frame color options to match your canopy to your home.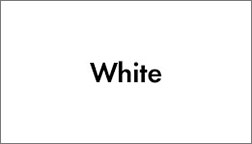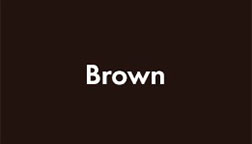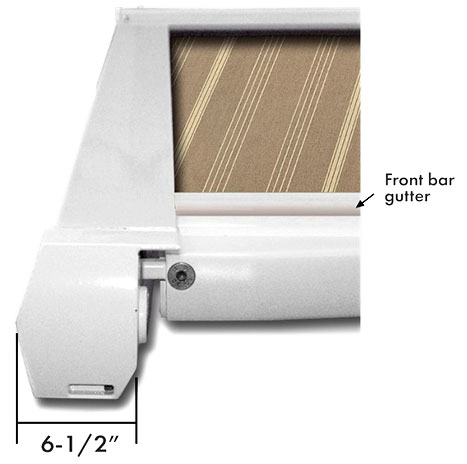 The rail gutter is the Sunplus™ difference. It provides rain run-off, additional mounting strength and sun protection. The Sunplus may be supported by the uprights at the front end only.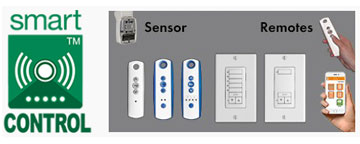 Enjoy wireless control of your system, along with sun and wind sensors.